Quiz Setup:
The Quizzes tool enables you to create and manage online assessments. As part of your assessment strategy, you can use quizzes to help evaluate your students' progress. Be sure to review The College of Business Online Assessment Policy before deploying Quizzes to your students.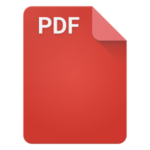 Once you receive completed quizzes from learners, you can view quiz statistics such as:
Grade distribution
Grade average
Question statistics and
User statistics
Note: We believe most instructors will benefit from creating questions within the Question Library before creating Quizzes, or adding questions to pool, find our resource on the Question Library here.
For information on setting up Quizzes, click the link to view our guide or view the video guide below.
---