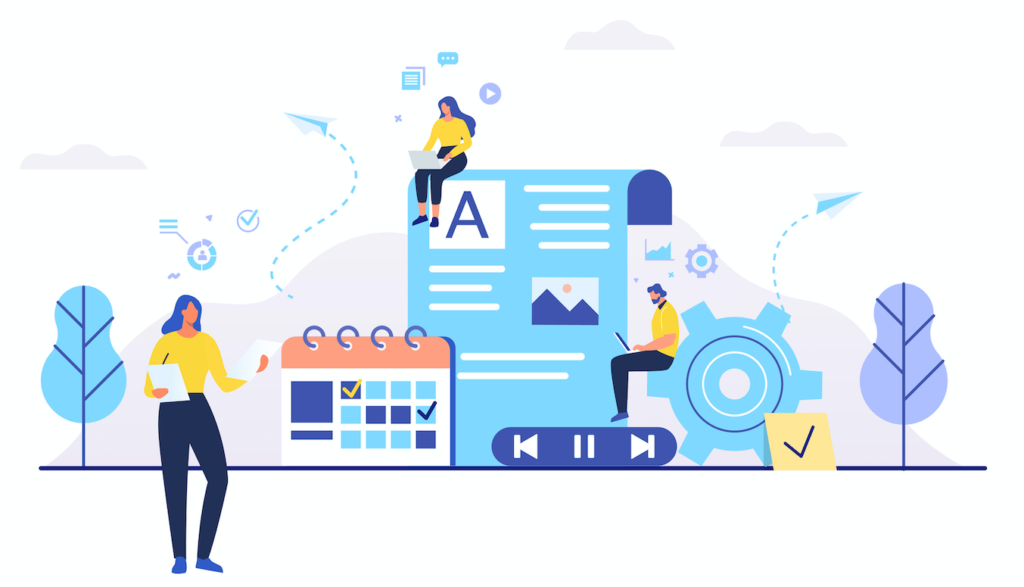 Business eLearning can support you in the creation of many forms of digital learning content; including reusable learning objects (RLOs), Audio and Video recordings, and secure hosting for related media. Have a look at the following tools which you could employ in the delivery of your blended learning strategy:
RLOs
Module introduction videos
Screencasts
Podcast
Video content

Dr Orna O'Brien

Programme Office Director, Centre for Distance Learning
Testimonial: Orna decided to use 'Articulate Storyline' to develop the key concepts of the module study guide in a visually attractive and engaging fashion within the elearning environment. It allowed a navigable, visual learning object which students could review at their own self-directed pace.
It brought the module to life!
Contact us to find out more!

Lecture Capture
Record your live lectures and publish securely within the VLE
Lecture Capture
Related Content Creations Types
Useful Information
Universal Design for Learning in The Future VLE
Here are [...]
Open Educational Resources
Open Educational Resources (OER) are teaching and [...]