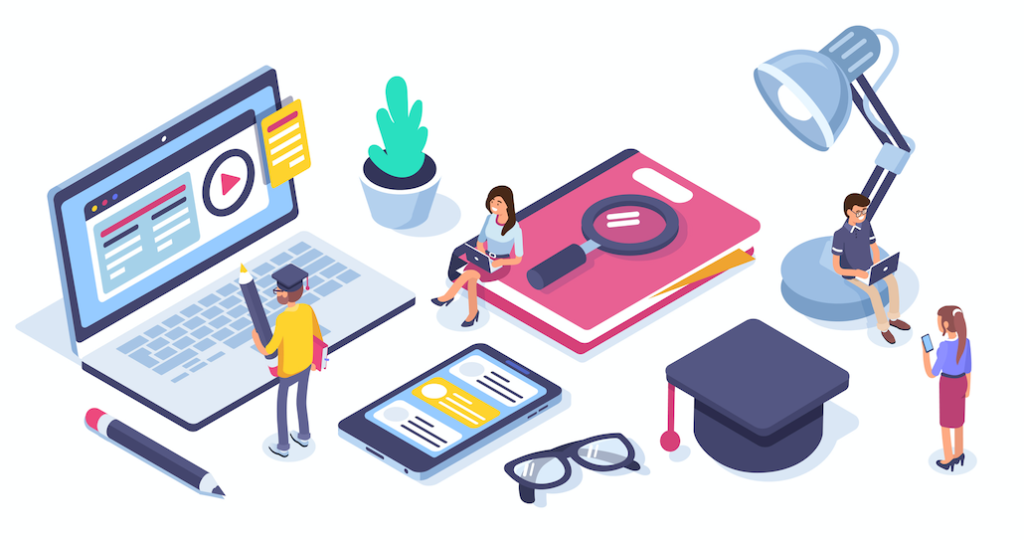 The Business eLearning Team supports the College of Business in best practice in the collection and grading of assignments, and the management and delivery of online quizzes, through Brightspace. Additionally, the Business eLearning Team have been very involved in the creation of new College policy in the area of online testing. Where possible, assignment should be collected using Brightspace, and plagiarism should be checked for using Urkund.
Contact Us to Discuss:
Setting up initial assignments
Checking for plagiarism
Working with groups
Applying rubrics for grading
Managing grades
Planning and running quizzes
Contact Business eLearning via the contact form (right) by email: business.elearning@ucd.ie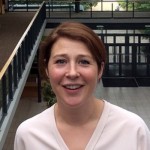 Audrey Dempsey
Business eLearning Manager
Audrey has worked in the UCD School of Business for 12 years, working in a variety of roles within eLearning. She has a keen interest in the design and implementation of innovative eLearning technologies and content design. Contact Audrey to discuss your plans for running high-stakes e-assessment through Brightspace. 
---
Student Online Testing Guide
Assessment and Assignments in Brightspace
Contact Us for latest Online Testing Policy
Business eAssessment Guides
Additional Topics