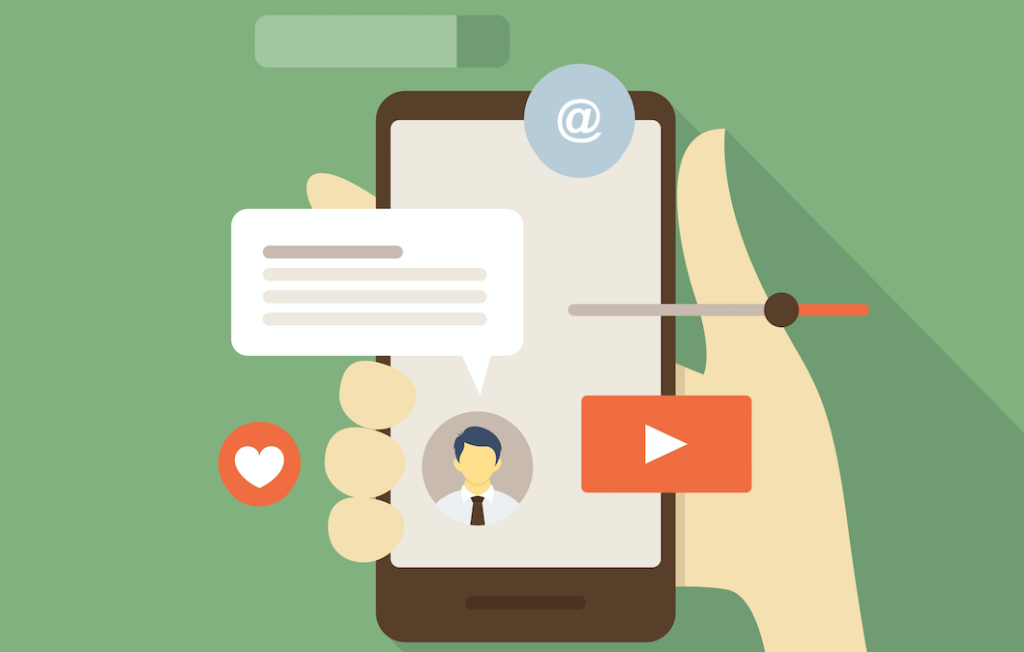 Teaching isn't about technology, but the right technology can support the teaching experience and transform the learning environment.
Technology has influenced the learning styles of today's generation of students, and has increased the potential for making the classroom experience more productive than ever. Advances in technology provide instructors with a variety of tools, enabling them to impact students in ways never before possible.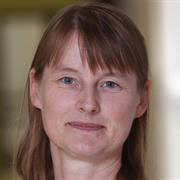 Dr Paula Carroll

Testimonial: Paula used Learning Analytics to measure engagement in a 600+ student module.
Paula found there was a correlation between engagement and performance and created initiatives to identify students who could benefit from timely intervention.
Contact us to find out more!

---
Lecture Capture
Record your live lectures and publish securely within the VLE
Lecture Capture
Tools and Technologies
Additional Topics