Direct Input of Grades:
In Brightspace it is possible to enter marks one-by-one in the grades area. You can also upload marks via CSV.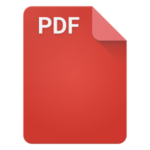 It is possible in the Grades area of Brightspace to:
Enter marks one-by-one against the student record in the grades area
Mark submissions offline and upload a CSV file containing those marks to the grades area
For information on Direct Input of Grades, click the link to view our PDF guide or view the video guide below.
---