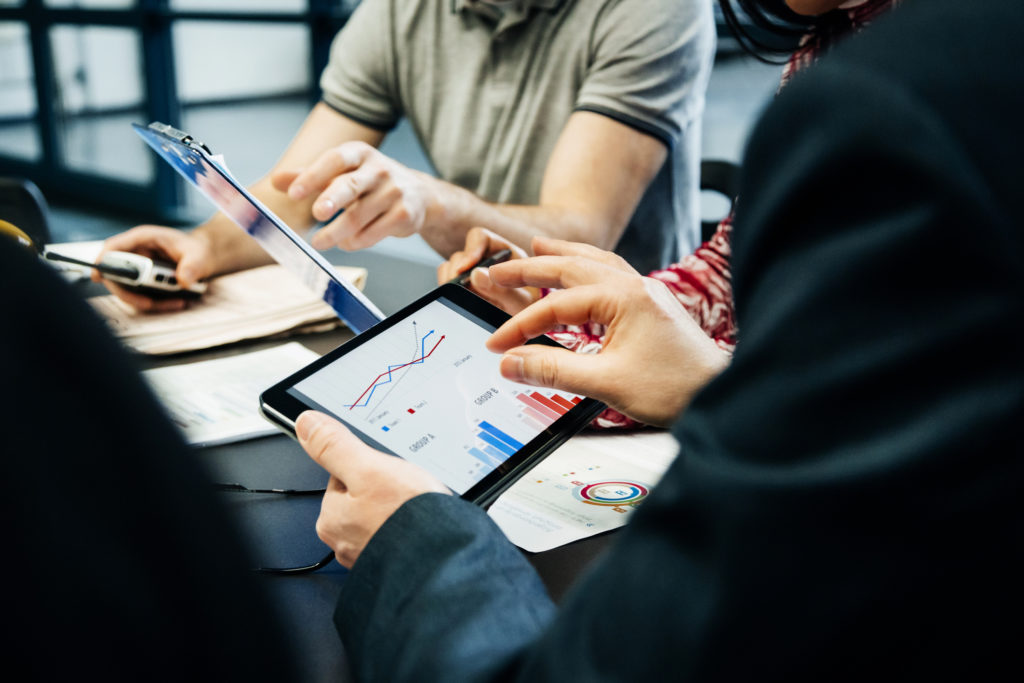 The Learner Analytics tools in Brightspace provide easy ways for you to understand student behaviour in your module. You can find out when students last logged in, how and when they engaged with content and discover if any of your students are at risk in the module.
Brightspace has excellent built-in statistical tools that instructors can use to provide a snapshot of where students are at any given time.
Content Statistics
Generate a report that displays an overview of how many students visited the module content items and the overall average time spent accessing the content.
You can also get a detailed report of individual students activity:
when they last visited the content item
how many times they visited
total and average time spent viewing the content item
To view the Content Statistics go to:
Learning Materials > Related Tools > View Reports
Discussion Board Statistics
This feature in Brightspace allows instructors to see student activity within the discussion forums and topics.
The report can be filtered to display:
Breakdown of all Discussion board activity
Individual student interaction statistics
Specific Forum or Topic activity
Group specific statistics
All reports can be exported via .csv file
To view Discussion Board statistics go to:
Discussions > Statistics > Filter by User / Group / Forum & Topic
Quiz Statistics
View detailed statistics for your quiz based on the User stats, Question stats, or Question details.
User stats - View class average, standard deviation and individual student results
Question stats - View a breakdown of quiz question results including average score, standard deviation, discrimination index and point biserial (Multiple Choice and T/F only)
Question detail - View visual performance details per quiz question
All Quiz statistics can be exported via .csv and Excel file
To view Quiz Statistics go to:
Assessment > Quizzes > Statistics > Select relevant Quiz to examine and filter by User Stats / Question Stats / Question Detail
Class Progress
The class progress tool displays a custom dashboard that assists in tracking class and user progress in a course by providing statistics across a variety of tools.
You can display 4 metrics from a total list of seven:
Assignments Performance Summery
Checklist Completion Summary
Content Completion Summary
Discussion Participation Summary
Quiz Performance Summary
Survey Completion Summary
Click on student to reveal individual activity breakdown based on:
Grades
Objectives
Content
Discussions
Assignments
Quizzes
Checklists
Surveys
Module Access
Login History
Custom Reports
You can set up an Intelligent Agent to report on specific conditions at any time in the module.
For example, you could create and run an Intelligent Agent to provide a list of all student who scored less that 40% on a quiz or CA component.
You could then send additional or supplementary resources to the listed students in order to assist them to get back on track.
Intelligent Agents are built from Release Conditions and can be triggered by Login or Module Activity as well as Assignment, Quiz and Grade scores.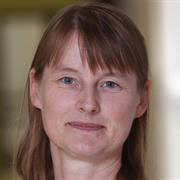 Dr Paula Carroll

Testimonial: Paula used Learning Analytics to measure engagement in a 600+ student module.
Paula found there was a correlation between engagement and performance and created initiatives to identify students who could benefit from timely intervention.
Contact us to find out more!