Staff Support
Brightspace training is provided by IT Services and can be found here: click link.
If you require immediate Helpdesk support you can call IT Services on ext. #2700.
Brightspace Drop-In Clinic sessions for staff queries are running on the following dates:
February:
Tuesday 11th Feb 11.00 to 13.00 in G1 Daedalus
Wednesday 13th Feb 12.00 to 14.00 in G1 Daedalus
Monday 18th Feb 10:00 to 12:00 in G1 Daedalus
Wednesday 20th Feb 11.00 to 13.00 in G1 Daedalus
more to follow
If you wish to take a deeper dive into the system capabilities, or you need assistance to develop and design your eLearning strategy, then email: business.elearning@ucd.ie
---
Student Support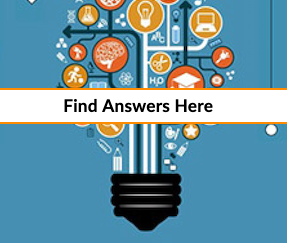 Students using the new platform can access support directly from within the platform via chat, email or telephone support. Simply click on the support link on the login page.
In addition, you can always drop into an IT Centre in the Daedalus or Health Sciences building or contact the IT Helpdesk via email: ithelpdesk@ucd.ie or tel: 01 716 2700 if you have any queries.
To view a brief introduction to Brightspace and it's features, click here.
We have also created introductory resources for students: Student Guides