Welcome to the UCD College of Business from Business eLearning!
During your time in the College of Business you will be required to use a range of different online learning tools and applications as part of your degree or masters programme. The Business eLearning team are here to support students in utilising technology as part of their learning journey.
Our website houses lots of useful resources that you may wish to refer to over the course of your studies. In the following links, you will find a host of resources designed to help you understand the various tools and technologies that you will encounter in the first few weeks of your undergraduate or postgraduate programme.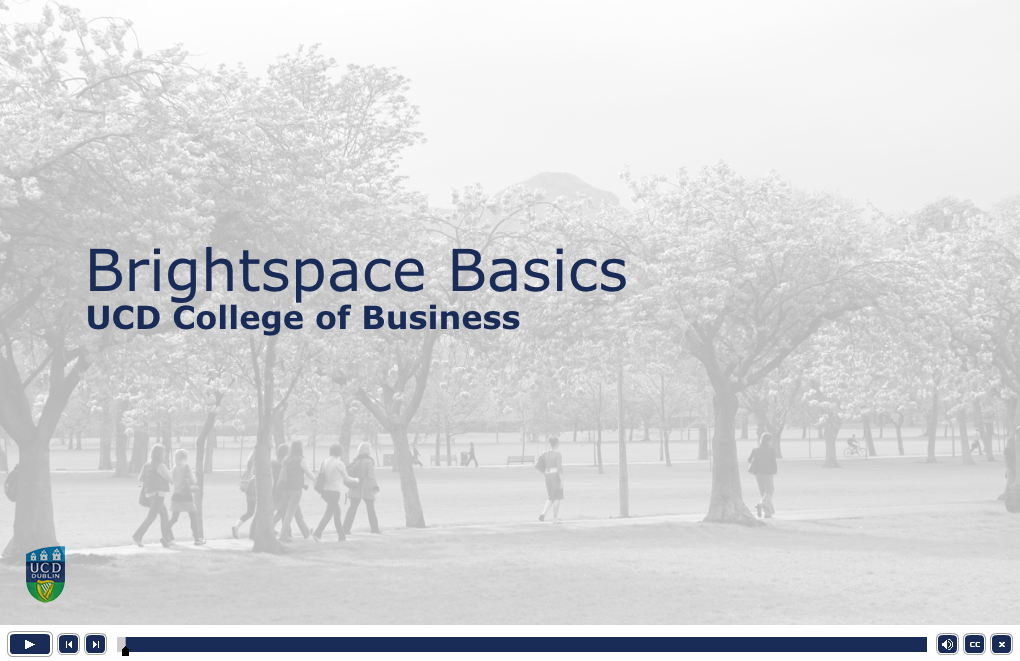 The resources on these pages include information and functional guides for:
Our online learning environment
Online tools for student collaboration
Technology innovations in the College of Business
To access the resources that you need for your level of study, click the relevant link below.
---
---