1. Using the Grades Wizard:
Using the Grades Wizard will help you organise your grades area. Run the Wizard to apply your choices about how grades are calculated for your module. The Wizard can be run as many times as you require.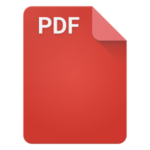 You should use the Grades Wizard to:
Choose between a Points, Weightings, or a Formula to calculate Final Grade.
Apply weightings to your assessment components if required.
Automatically calculate your assessment components in the module.
Control the view of grades for students.
Note: We believe most instructors will benefit from using the Points option in the Grades Wizard, however we have provided an additional resource on using a Weighted Grading  option for those instructors who wish to do so here.
For information on using the Grades Wizard, click the link to view our guide or view the video guide below.
---
2. Weighted Grading:
If you choose to use the Weighted Grading option in the Grades Wizard in Brightspace, you can have Brightspace calculate component grades from multiple sub-components. In this example we will demonstrate the use of Weighted Grades for a module with a CA component made up of sub-components.
Note: Where there are no sub-components instructors may benefit from using the Points option in the Grades Wizard as demonstrated in this resource here.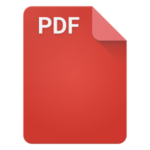 The example comprises the below elements:
Continuous Assessment component totalling 40% of final grade – the CA is composed of individual and group assignments both comprising 20% of final grade (40% overall)
Final Exam component totalling 60% of final grade
Creating Grade Items
Download the offline guide or follow the video demonstration below.
---